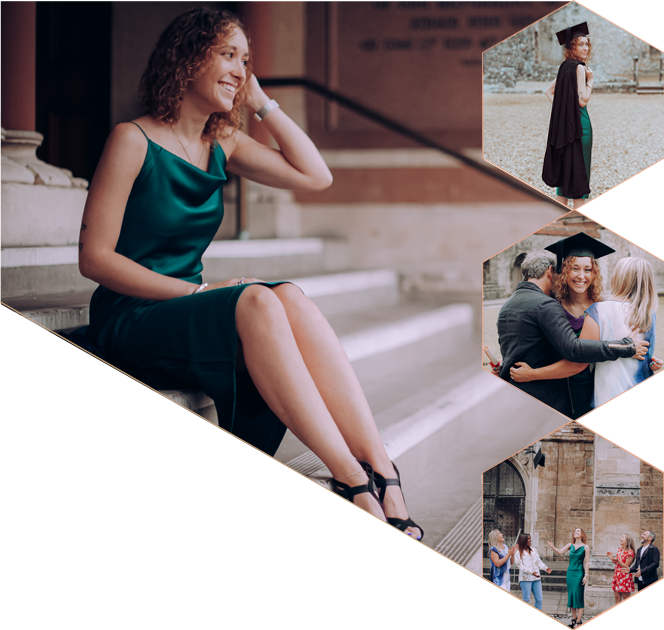 Are you getting close to graduation?  
I'm here to help with making this celebration a little bit more special.
Photos from graduation are ones you will look back on forever; being with friends,
throwing your cap in the air, and proudly holding your degree. You'll want to 
remember it- you worked hard for it! 
I am offering graduating students, their families, and their friends an 
opportunity to create some amazing memories in such a strange time. 
All you 
need is your cap and gown
​​​​​​​