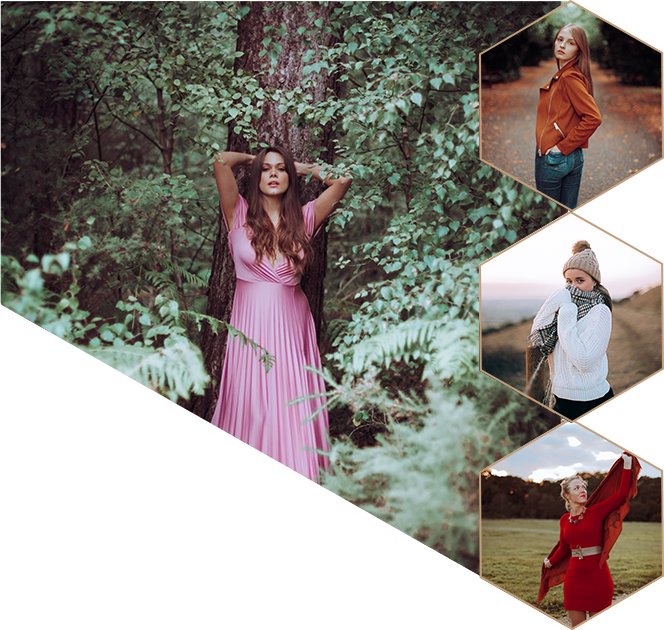 Looking to expand your modelling portfolio? Or do you just want some photos to post to social media that aren't just selfies of you and your mates? 
Stop your searching and continue reading! I am a Hampshire based photographer that has worked with collaborative models, makeup artists, and people that have braved a photoshoot to get amazing photos for the 'gram! 
Booking a photoshoot with me allows you to have creative control, with me snapping away! You decide what to wear, how you look, and the theme of your shoot. I will help along the way if needed, but other than that, it's all down to you!
​​​​​​​