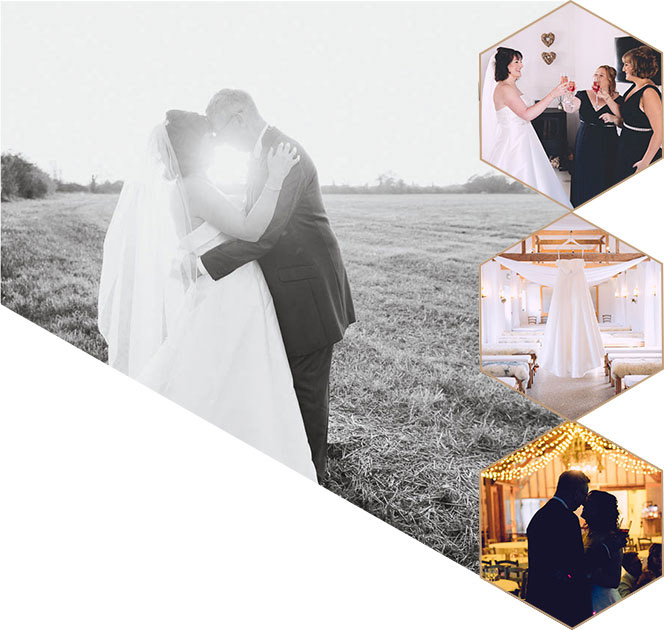 Relaxed & easy-going wedding photography for couples who value their wedding photos but don't want it taking over their day.
 On the day of your wedding, I will be working in a candid, journalistic style aimed at bringing a relaxed approach while creating stunning, natural & full of emotional experiences images that have a touch of love and lots of fun. I'm here to capture your beautiful day as it is and to give you an amazing collection of images that brings back all the feelings from your wedding day.
From support ahead of the wedding & working with you to achieve a wonderful photography experience on the day, to the work after to provide the very best images in a short time for you to treasure.
Whatever your plans I would love to hear all about them. I will happily travel to photograph your wedding, so why not tell me about your ideas, I'd be thrilled to be your wedding photographer